RESIDENT
CONCIERGE SERVICES
In addition to providing a collection of luxurious amenities for our Santa Monica luxury apartments, 2300 Wilshire has partnered with the pioneering home management platform Hello Alfred to offer a suite of in-home hospitality services tailored to you and your lifestyle. The Hello Alfred experience begins with an in-person, VIP onboarding and apartment walkthrough with your "Alfred," a dedicated home manager, and extends to a host of inclusive and additional services to help you take care of your in-home needs, connect with the building community, explore what the neighborhood has to offer, and make the most of your life at 2300 Wilshire.
ADDITIONAL CONCIERGE SERVICES


VIA THE HELLO ALFRED APP**
WEEKLY IN-HOME SERVICE


(Complimentary)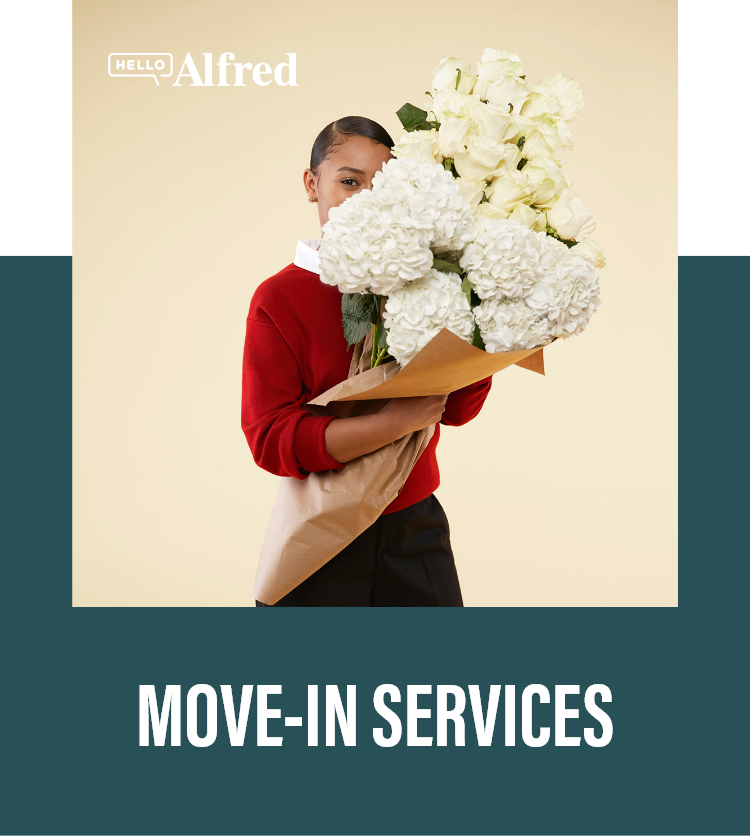 Sourcing of the best movers in Santa
Monica, with pricing and booking**
Refrigerator and pantry stocked with
groceries** (optional)
Day-of, on-site coordination of
move-in** (optional)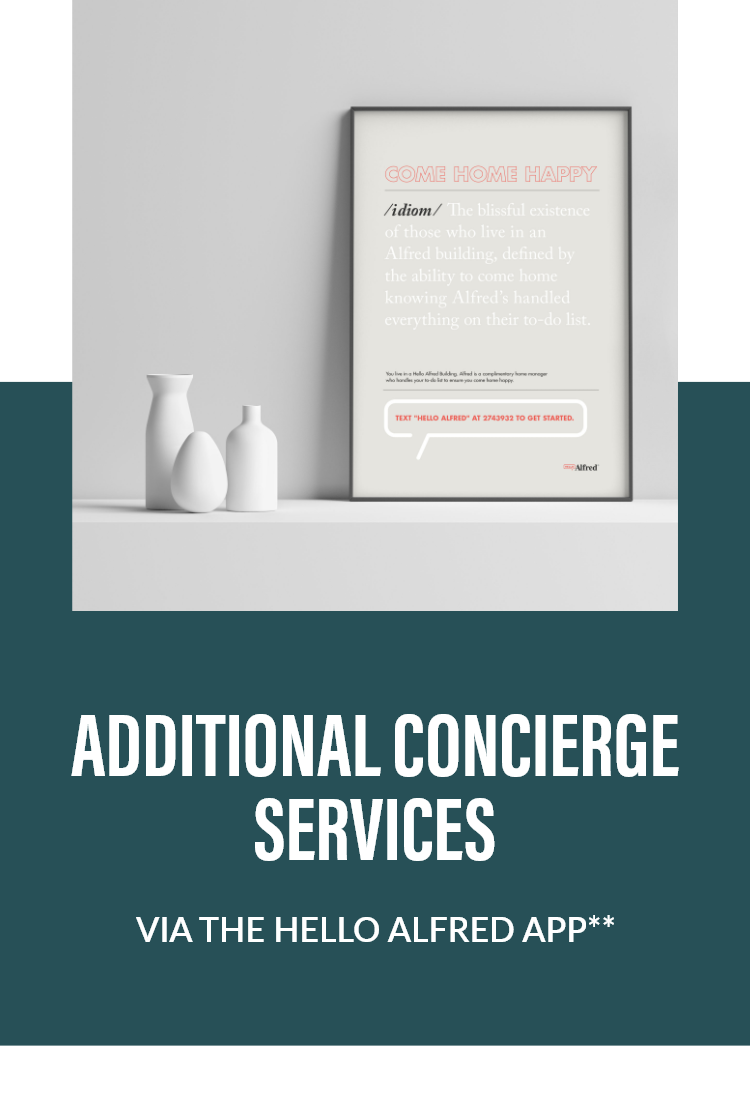 Clothing care and shoe repair
Pet care
Pharmacy pick-ups
Basic tailoring
Fresh flowers
Gift delivery
Donation pick-ups
Specialty shopping
Returns
Many more listed services, plus an "Ask
Alfred for Anything" option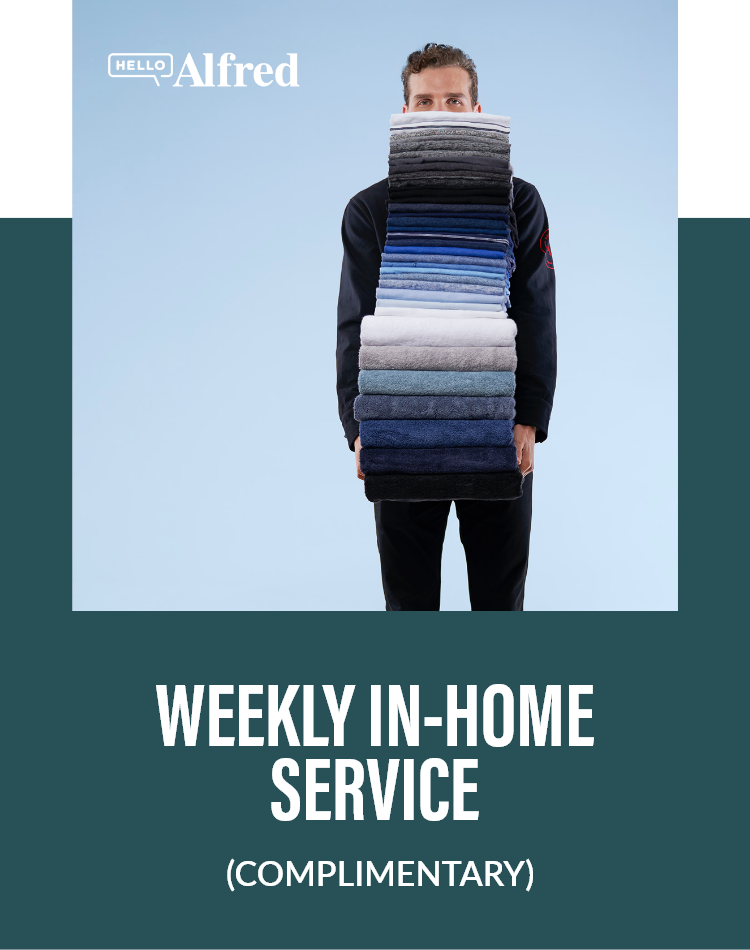 Signature Tidy-UpTM
Bed made to hotel standards
Trash and recycling removed
Kitchen surfaces wiped down
Couch and pillows fluffed and straightened
Light dish cleaning and dishwasher loading/unloading
Groceries purchased and
delivered into fridge and pantry**
Professional home
cleaning coordination**
Mail and packages picked up;
outgoing packages boxed and sent
Dry cleaning and laundry.
returned into closet**
** Costs for purchased items and select services are billed directly to residents.